Judge Steven C. Hornsby, J.D., C.L.C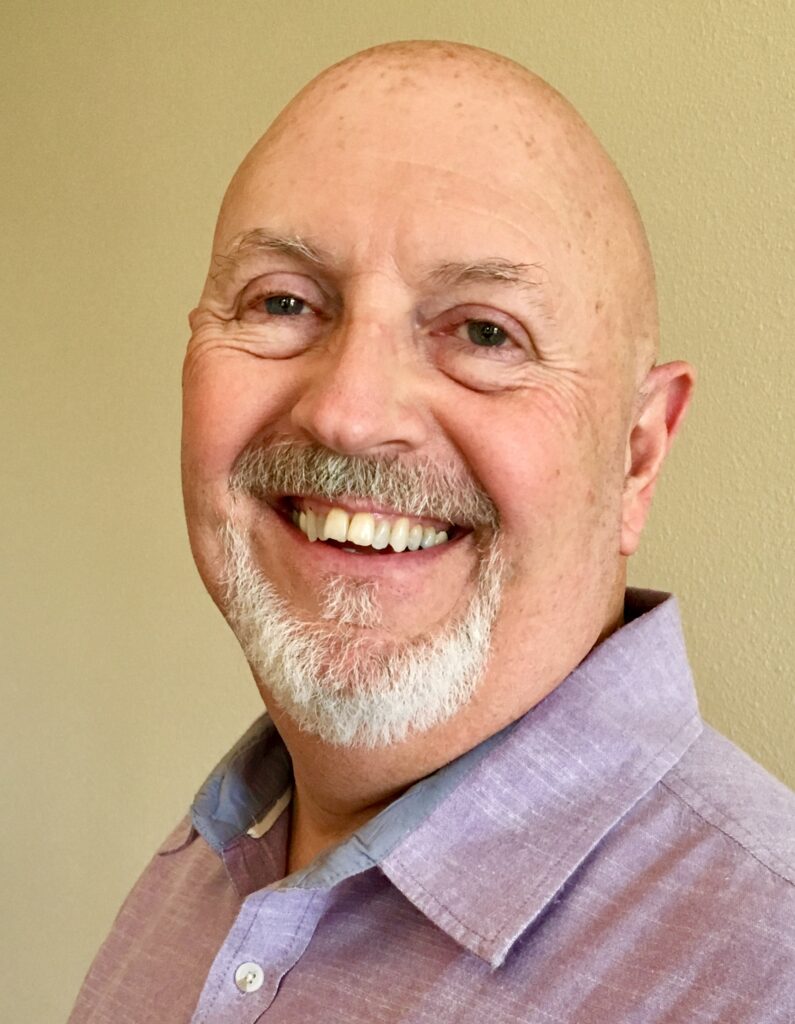 At age 16, Steve Hornsby graduated from an intensive mindfulness program that taught meditation, creative visualization, brain wave science and ways to apply these in everyday life. This began a lifelong mindfulness practice and exploration of human development and the nature of consciousness. He coaches individuals and leads workshops and retreats that focus on living a mindful life, leadership development and creating a conscious organization.
In addition to his academic degrees, Steve holds dual coaching certifications in leadership and life coaching, is a graduate of the Silva Method (mindful awareness) and a trained Circle Process facilitator.
BIO
Steve Hornsby has served for 40 years as a trial lawyer, judge, senior state government official, health care executive, consultant and coach. His focus throughout all of these careers has been to help people and improve systems.
After eight years as a trial lawyer in his hometown of Bolivar, Tennessee, Steve was elected general sessions judge in 1990 and re-elected in 1998. In 2003, he joined the administration of Governor Phil Bredesen, serving as General Counsel at the Department of Children's Services, and also Deputy Commissioner for the Juvenile Justice Division. Under his leadership, Tennessee was recognized as a leader in implementing evidence-based practices to reduce delinquent behavior.
In 2004, Judge Hornsby was the recipient of the McCain-Abernathy Award, the highest award given to Tennessee juvenile court judges.
After state service, Steve worked in behavioral healthcare as a senior executive for organizations that provide foster care, behavioral healthcare, and addiction treatment services for youth and adults. He focused on developing a workplace culture that supports professional growth, openness and trusting relationships, and was part of a team that received a "Best Place To Work" award from The Tennessean newspaper in 2013.
He now works with individuals and organizations, helping them develop skills for personal and professional thriving. He holds coaching certifications in leadership development and life coaching. As a coach, Steve works with professionals to assist them in living into their highest potential. He also works with senior leadership teams for improving team effectiveness, creating a positive organizational culture, developing strategic plans, and navigating challenging circumstances.
Steve is a frequent presenter on topics of professional development and leadership; attorney and judicial well-being; creating a values-based organizational culture; mindfulness; vicarious trauma; and, juvenile justice issues. He is a keynote speaker at conferences, and works with organizations facilitating business retreats and helping develop healthy, thriving cultures. He also consults on legal cases.
He has served on many boards of local, state and national organizations. He is currently a board member of the Mindfulness in Law Society, Mid-South Sober Living, and is a Trustee for Western Mental Health Institute. He also serves on the Well-being Committee of the Tennessee Bar Association and Memphis Bar Association.
At the age of sixteen, Steve learned a mindfulness practice, which began a lifelong study of human consciousness, neuroscience, psychology, and spirituality.
Steve received his undergraduate and law degrees from the University of Memphis (1978; 1981). He holds dual certifications in leadership and life coaching from Coach for Life (2018); is a trained Circle Process facilitator (2009); and, a graduate of The Silva Method (1970).
Steve is father to two adult children and one grandson. He lives in Memphis and enjoys being creative in the kitchen – one of his favorite books is the 1934 classic, Joy of Cooking.